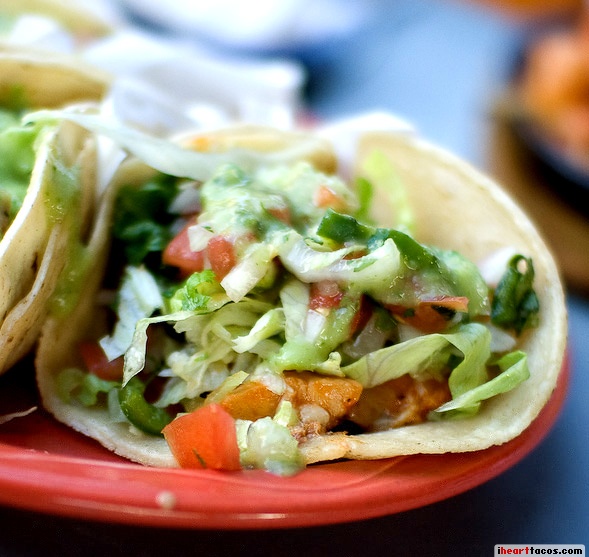 I've been going to Los Pollitos II in Park Slope for many years now. Not because it's great but because there isn't any real competition close by (Mezcals is slop, in my opinion). Well, it was time to try their tacos as it's been a while since I had them. I ordered 1 shrimp ($3), 1 pork ($2.25), and 1 chicken ($2.25)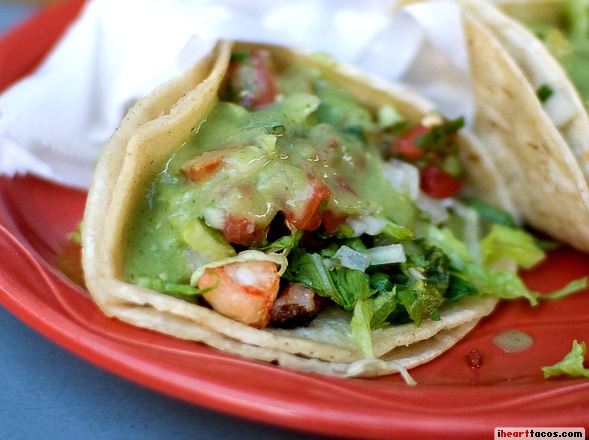 The shrimp was taco was decent – it's hard to fuck up shrimp. There was no discernible sauce on the shrimp so it was a little boring. And way too much lettuce (as pictured).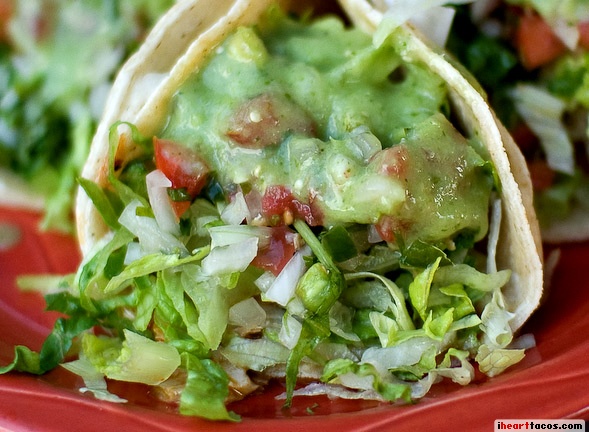 The pork taco was bland and was piled with lettuce – I rather call this one a salad taco. And lastly, the chicken taco; well, we don't even have to talk about it. Sadly, I have to give these taco a rating of 2. With a few minor adjustments, they have a real chance of being good. But for now, I wouldn't get them again. Los Pollitos' specialties are enchiladas and burritos – go there for that. Not the tacos.

Tags: Bad, Brooklyn, Dinner, Lunch, Park Slope