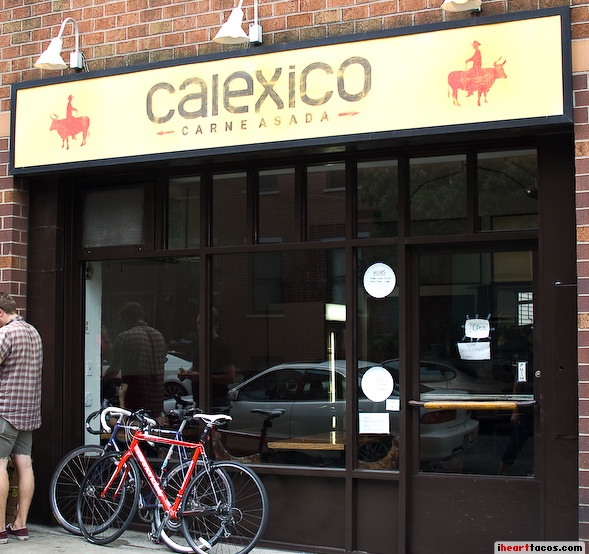 A lot of people are excited about the street-vendor-turned-store-front, Calexico.
Katrina from The Brooklyn Beat writes, "After living in Los Angeles for 4 years, it takes a lot to impress me with yummy Mexican goodness, but I have to say these boys have got it down!"
Mark from from Queens says "Coming from a born-and-bred Austinite (very fond of Mexican food) this place rocks it. No other way to describe it. The food is top-notch, authentic, and affordable."
Nevertheless, we'll be trying it out this weekend – along with the much-hyped Fast and Fresh Deli -@ 84 Hoyt St.